The Abbey Museum is a treasure trove of world history that engages young and old.
Journey through 500,000 years of human history, from the world of prehistoric hunters to the time of the Industrial Revolution and the Rise of Imperialism. Immerse yourself in history, culture and an international collection like no other.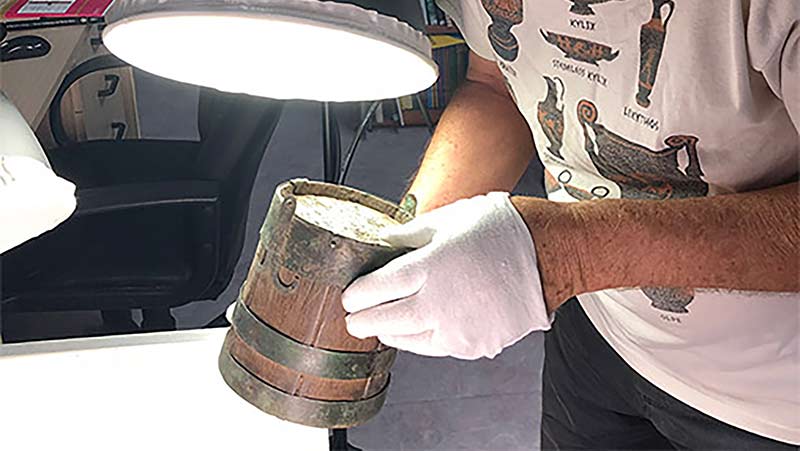 OUR COLLECTIONS
The Museum boasts a remarkable scope of collections, spanning more than 500,000 years. Browse through our collection highlights and explore more at the Museum. 
EDUCATION
Offering unique learning opportunity for students to experience archaeology on recreated dig sites, medieval history and environmental heritage, including fun school holiday programs. 
EVENTS
The Abbey Museum hosts a rich calendar of events that engage the local community and visitors Australia-wide.
The iconic Abbey Medieval Festival and Banquet attracts over 20,000 visitors to the Morton Bay Region every July.
Our school holiday programs offer archeological discovery activities for kids across Egyptian, Medieval, Roman and Viking themes. Stained Glass Tours and Art Talks are offered throughout the year, as well as Victorian and Gregorian Christmas events.